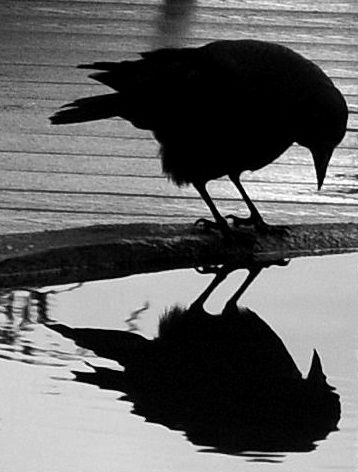 Magick is energy. It is the essence of life.
The world of magick is not what it seems. It is not connected with the mischievous sprite or scary, dark places that it is often associated. And, it is not always handed-down, generation to generation. Rather, magick is about your ability to connect with your true essence and higher power that lives within you. It is about your connection with the divine spirit.
Magick is energy. It is the essence of life. It is neither positive nor negative. It needs a focus, a purpose, a pure intent with a loving heart and YOU!
All spells will be sent as a PDF. Included in the PDF is a description of the spell, as well as a step-by-step description of what is needed for the spell, the best moon phase to conduct the spell, color of candle(s) needed and directions.
The following spells are used to bring success, money, abundance or to deal with personal issues that you may have. These spells are easy to perform.
*I can also do a custom spell for you, which is crafted specifically for you. These are $25.
$15 - Fast Action Money - Bring money quickly.
$15 - Finding Employment - Looking for the perfect job? Try this :)
$15 - 4 Direction Abundance Chant - This chant brings financial flow and opportunities.
$15 - Abracadabra Chant to Pay off Debt - Diminish the debt you have acquired.
$15 - Come to Me - Bring love and marriage to you.
$15 - Releasing Fear - Diminish the fears you're facing.
$15 - My Head is in the Clouds - Shed light on your difficult situation.
$15 - Balance Me - The way to personal balance.
$15 - Cupid's Bow and Arrow
$15 - Breaking the Family Cycle - Release negative energy from family.
$15 - My Angel's Protection
$15 - Archangel Metatron Guide Me to Wealth