Welcome! I am a psychic, both clairvoyant and clairsentient, who will work with your spirit guides to help you get the answers you seek.
Readings & Reiki Sessions
I offer readings, Reiki sessions, as well as the two combined together. I do readings by phone, Skype and Facetime.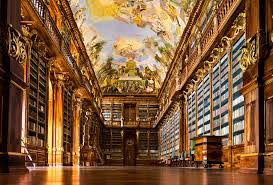 I will help you explore the journey of your soul, to help you gain understanding of your life's purpose.